SEGWAY CRUISE EVENTS / OVERVIEW
An event by Segway Cruise is a custom made experience because we want you to be able to host a day that exactly suits your needs. Now imagine this day out with smiling and laughing faces cruising around on their own Segway… We deliver our machines directly at your front step and try our very best to ensure great moments when it comes to company events, team building, big family get-togethers and much more. Try our obstacle course, relays, fun games etc. Together we will find the best solution according to the number of participants, the surroundings and time available. A Segway event is a guaranteed winner when you are looking for a fun and unique experience for the day. 
Our happy and satisfied Event clients include Carlsberg, Alm. Brand, Lyngby Turistfart, Haribo, the Queen's Royal Guard and many more!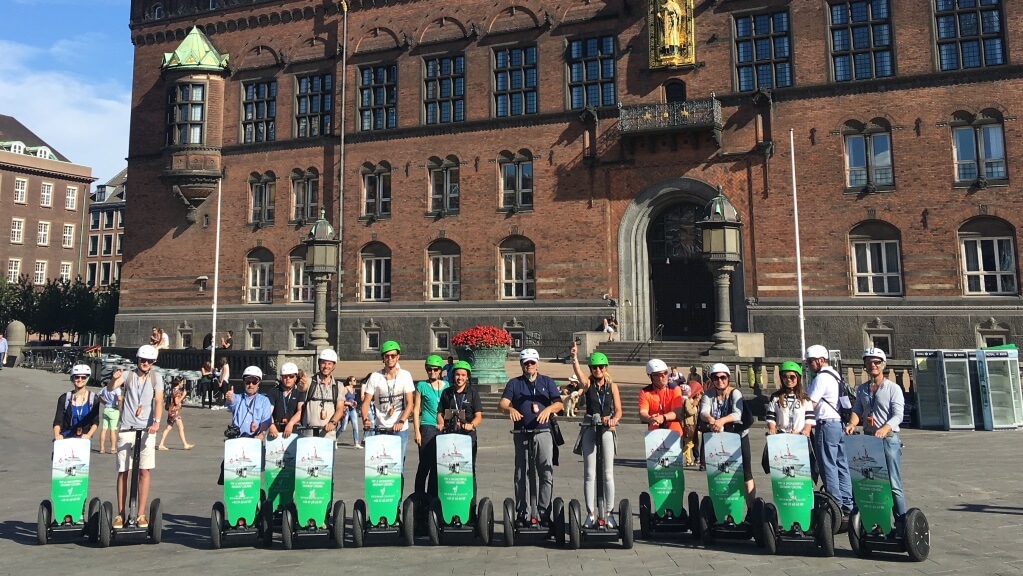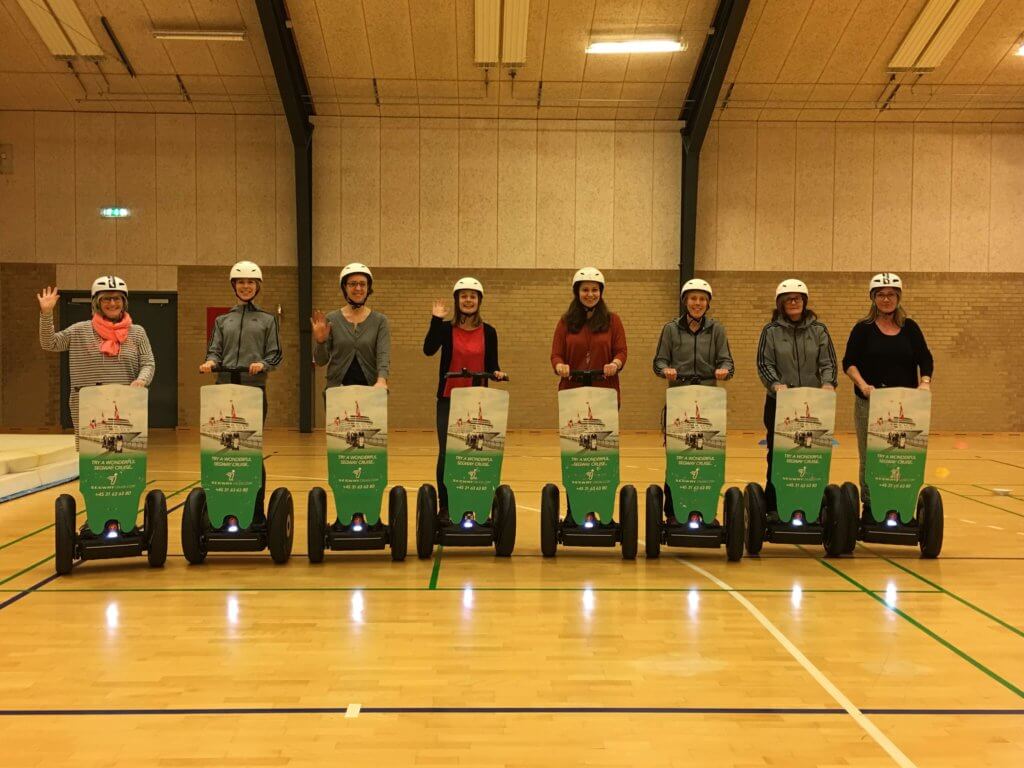 EVENT ENQUIRY
"A really super fun way to experience Copenhagen – and incredibly entertaining guides :). Thanks for the tour from Personnel at Alm Brand" 
"Our company had a really good and fun evening with Kasper and Thor from Segway Cruise. They arrived with 10 Segways and put up different obstacle courses, making it a real team-building event!"
"Great tool to strengthen unity, a solid tool to help our soldiers… We got the impression that it was super well done and that the soldiers thought the same! Our goal was that our soldiers were able to meet under different circumstances and talk. That got 100% fulfilled. It was something fresh – relaxed – no stress – fun…." Feedback from senior officer from the Queen's Royal Guard about their team returning from Iraq.